I just released three new improvements to the popular What are the Odds? tool.
1. Vertical display mode
By default, WATO's display is from left to right, with the furthest-back generations on the left.

You can now switch to vertical mode. This puts the furthest-back generations at the top, with subsequent generations below.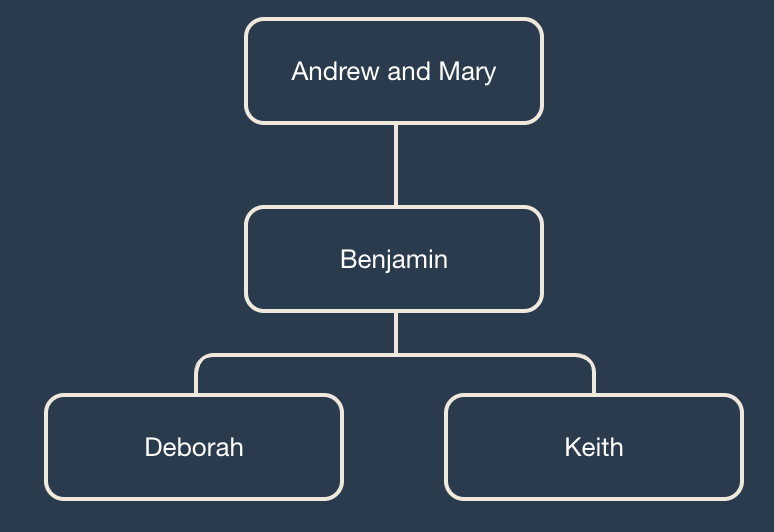 To turn on vertical display mode, click 'Settings' at the top right, and under 'Tree orientation,' click 'Vertical'.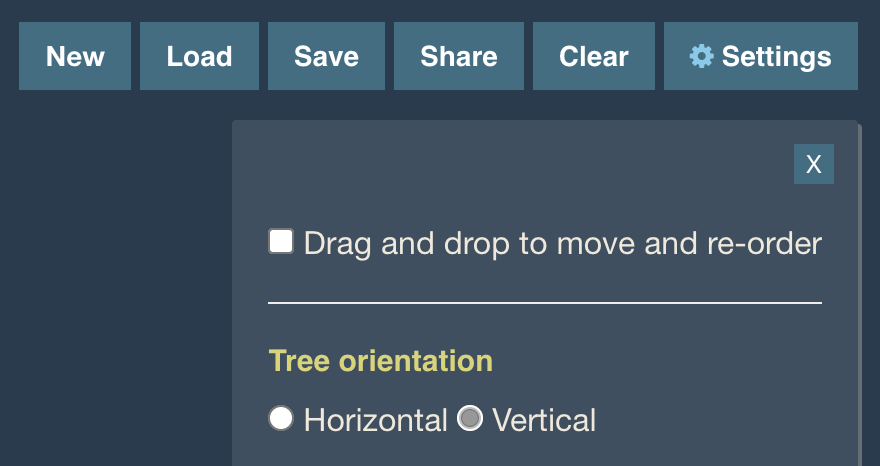 Your selection will become the default for any tree you create or look at on this device and browser.
2. Improved suggested hypotheses
I've made some adjustments to the code:
For more distant ancestral relationships (e.g., grandparent, great-grandparent/grandchild, great-aunt/uncle, great-niece/nephew), I'm considering the age of the tester and the age of the match if available. If these ages don't work, then WATO will not suggest hypotheses for these relationships (even if they would otherwise have been positive).
WATO is also considering the overall maximum possible difference in ages between testers, so for example it won't suggest a 4th-great-grandparent relationship
Please remember that WATO's predictions will always be better if you provide birth dates for people in the tree (via the 'Edit Details' form).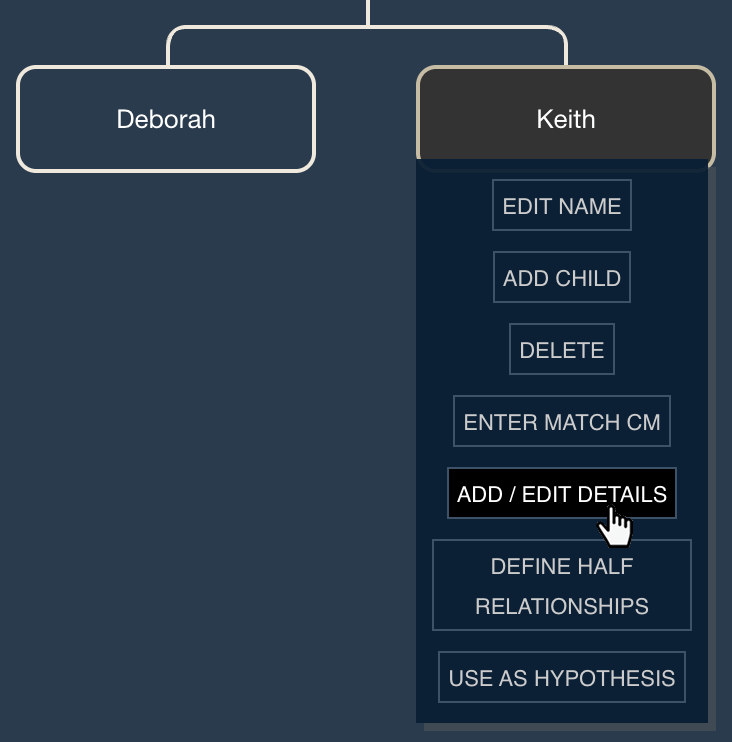 3. Drag and drop now allows you to make a copy of a branch
WATO-watchers will recall that a new release last year introduced drag and drop mode. To access this, click on settings and check the box 'drag and drop to move and reorder'
Today's release means that once you're in drag and drop mode, you can hold down the ALT key (option/⌥ on a Mac) before dragging. If you do this, then instead of moving the node you're dragging, WATO will make a copy of it.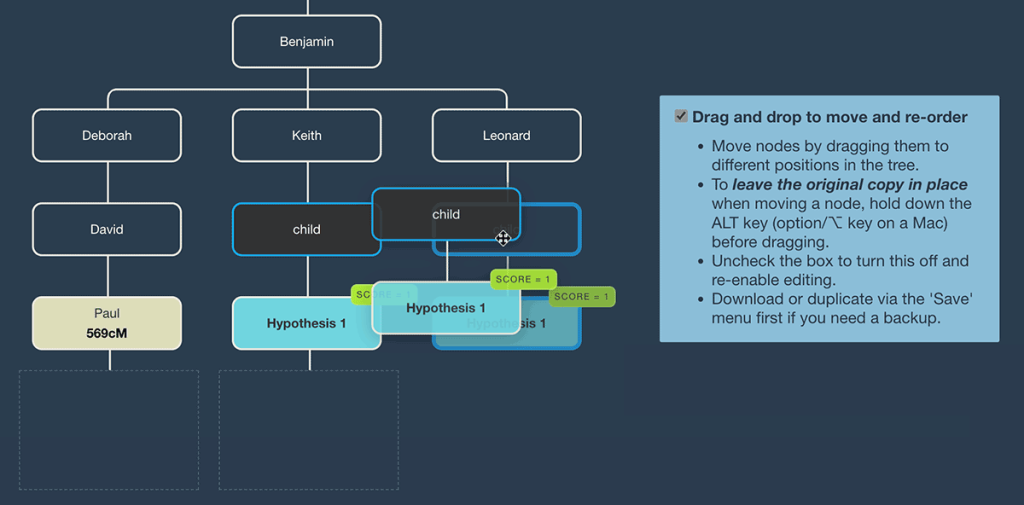 This can be very helpful if for example you have a mystery grandparent or great-grandparent and you want to set up different hypotheses quickly.
I hope these WATO improvements are useful to you. Thanks for reading!
Contact info: @dnapainter / jonny@dnapainter.com